Art Basel Digital Film Program : The Ways of Folding Space & Flying
2020.10.24.(SAT) - 2021.02.21.(SUN)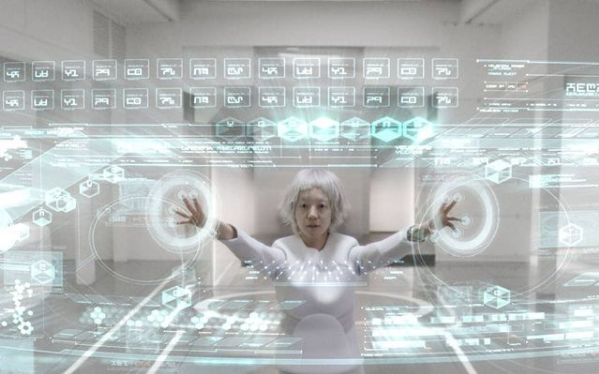 Art Basel Digital Film Program launches with The Ways of Folding Space & Flying

Moon Kyungwon and Jeon Joonho explore Taoist concepts and limitless life in this film, shown at the 2015 Venice Biennale.

Digital Film Program

The Art Basel Digital Film Program is a series of online screenings, curated by Art Basel Film sector curator Li Zhenhua. A new artwork will be presented on artbasel.com every other week. Watch this week's feature below.